.welcome to ginamarina's world.
It is a sad world now. my best friend has died. It was a simple test at the veterinarian. How could this happen?
Priscilla: my Lady, my Princess, my Love, my Strength, my Heart
I cannot believe she's simply become a web page.
~~in memory of my best friend Cilla (9/26/92 - 2/16/06)~~
I would not be here without her.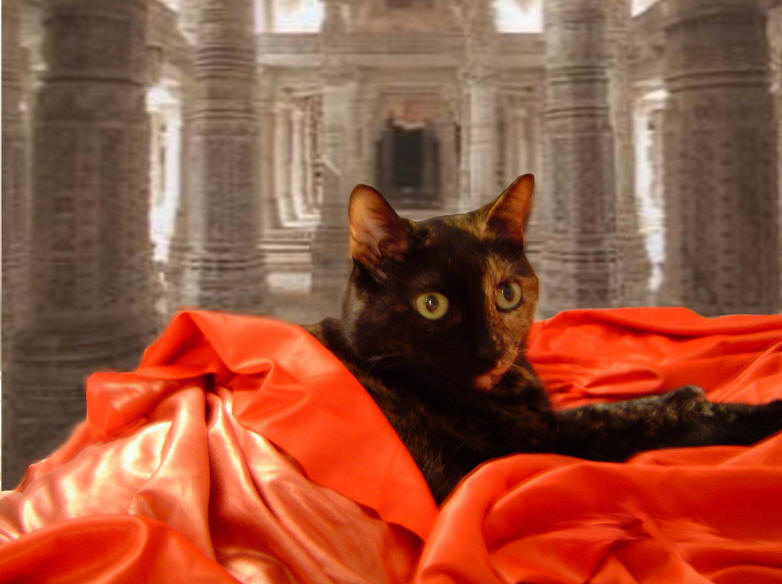 Me
Do Not Click

Depression

Marriage Essay
My Kitties
Poetry...
Passive-Aggression
Bast/Cats Essay
Pictures
Mental Health Essay
Mental Health
Religion/Spirituality
Funnies
Music
Memoriam
Essay on Compassion
Inspirational
Nascar
Seinfeld Rules!
ADD Vs. Bipolar
Items from the old front page
Guest book
Email me...

...And if I show you my dark side, Will you still hold me tonight?
.........And if I open my heart to you, And show you my weak side, What would you do?
.................Would you send me packing Or would you take me home? ---Roger Waters

more to come......

Receive email when this website is updated - Click Here
"There are two means of refuge from the miseries of life: music and cats." - Albert Schweitzer
Last edited: 06/05/2006 11:09 AM